Wellness
Feel like a body scrub or massage?  Just ask our staff to bring the spa to you!  The spa area at NoKu Beach House is an idyllic spot to relax and unwind, or ask for one of the villa's massage beds to be set up in your room if you prefer.  We can recommend deluxe treatments carried out by our fully trained therapists.  Here's a sample of what's on the menu: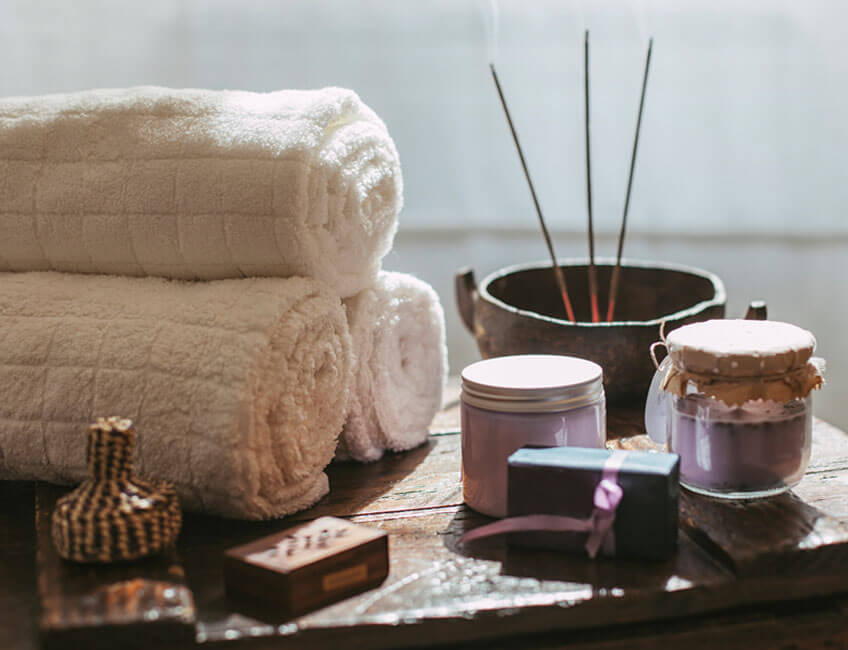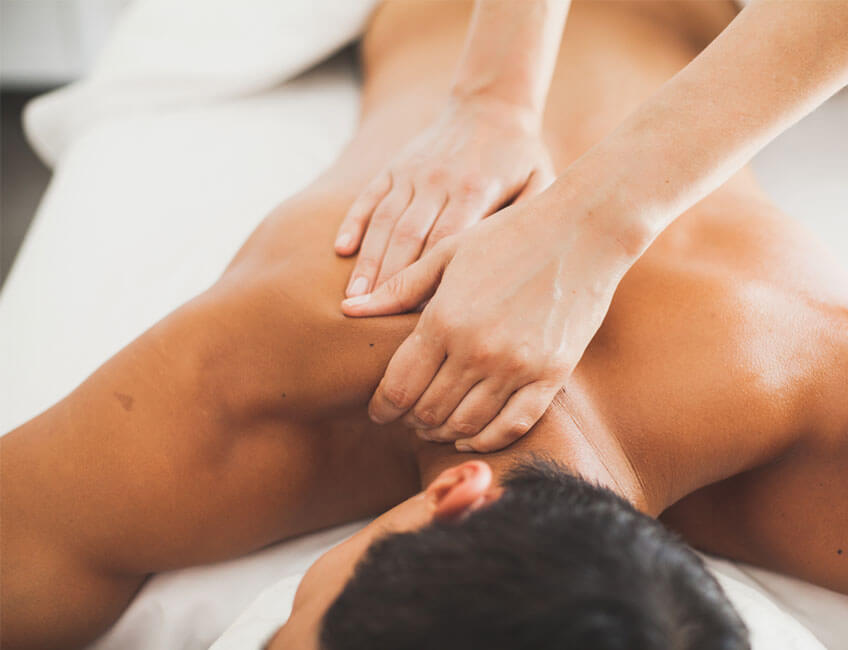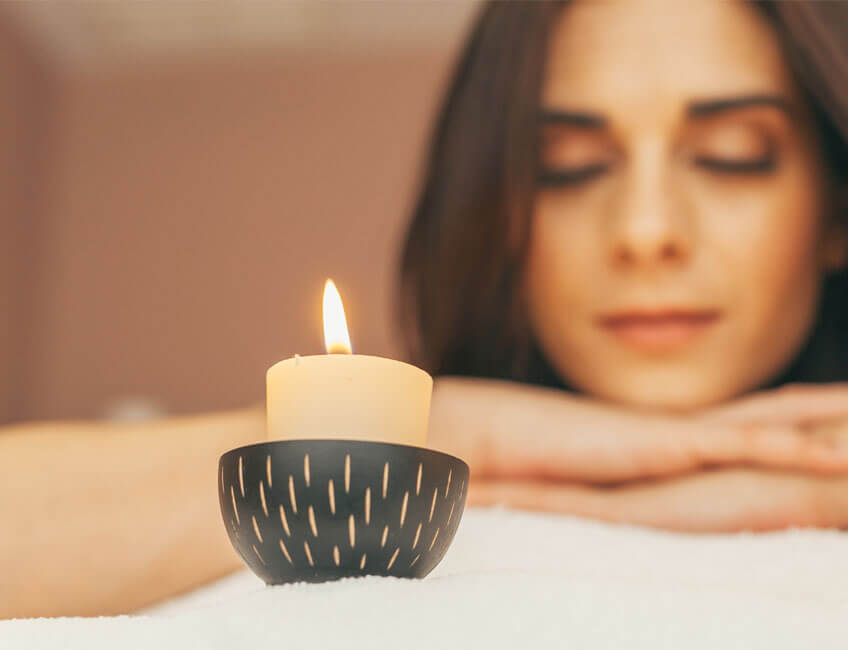 Sublime Spa
MASSAGE
Cast out built up tension with a traditional Balinese massage.  Using a combination of gentle stretches, acupressure and aromatherapy oils to stimulate the flow of blood, oxygen and energy around your body you will feel totally relaxed in no time.  Deep tissue massage for the athlete gently works out knots in tight muscles and is an excellent treatment for aching limbs after a long flight.
BODY SCRUB
A full body scrub will exfoliate and hydrate your skin leaving it soft and smooth.  A rejuvenating scrub combines an abrasive material such as salt, coffee, rice bran or pecan hulls with essential oils to remove any impurities and make your skin glow.
MANICURE/PEDICURE
Our hands and feet work hard for us every day but rarely get the attention they deserve.  Treat them to a manicure or pedicure, which usually comes with the added bonus of a quick hand or foot massage.